The 1997 BRIT Awards were the 17th edition of the biggest annual pop music awards in the United Kingdom. They were run by the British Phonographic Industry and took place on 24th February 1997 at Earls Court Exhibition Centre in London.
Geri Halliwell's Union Jack dress
Edit
Ginger Spice, Geri Halliwell, wore an infamous Union Jack dress whilst performing onstage with the group.  Spice mania was at its height in the UK and the Spice Girls had just cracked the US as well, reaching number 1 with their debut single and album. Geri Halliwell captured the zeitgeist and became the official pin-up girl for Cool Britannia.
Halliwell was originally going to wear an all-black dress, but she thought it was too boring so her sister Karen sewed on a Union Jack tea-towel, with a 'peace' sign on the back, so as to not offend anyone. It was worn during the Spice Girls' performance of their number one song "Who Do You Think You Are". Later on she sold her dress in a charity auction to the Hard Rock Cafe in Las Vegas for a record £41,320, giving Halliwell the Guinness World Record for the most expensive piece of pop star clothing ever sold. The performance won Most Memorable Performance Of 30 Years at the Brit Awards in 2010.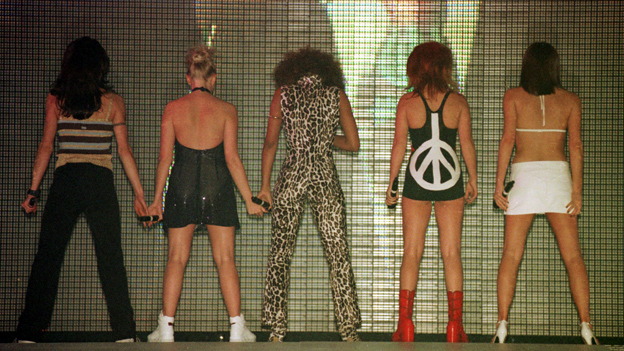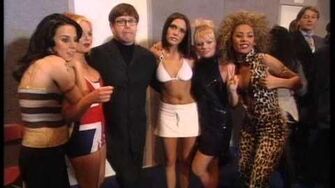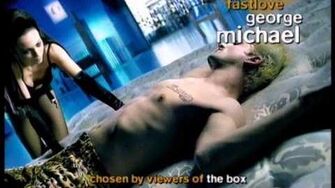 Ad blocker interference detected!
Wikia is a free-to-use site that makes money from advertising. We have a modified experience for viewers using ad blockers

Wikia is not accessible if you've made further modifications. Remove the custom ad blocker rule(s) and the page will load as expected.