Jade Jones (born 12 February 1979) is an English R&B singer turned chef. He is best known as being the former lead singer of the band Damage.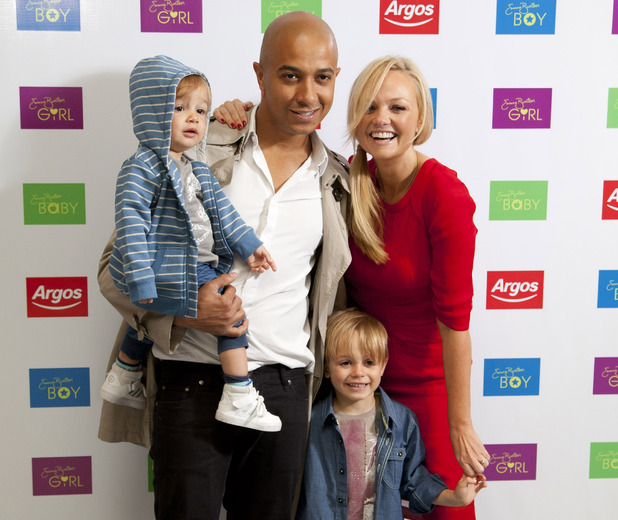 After leaving Damage, Jones joined CherryBlackStone, who appeared in Channel 4's Bo in the USA. In 2006 he participated and went on to win the Channel 4 reality show The Games.
Jones left CherryBlackStone in 2008 following the birth of his son, and became a full time trainee chef. The Sun reported he has been putting in long stints at the Lord Stanley in London's Camden Town, sister pub the Lansdowne in Primrose Hill,[1] and he also works at Claridge's.
Since 2000, he has been in a relationship with Spice Girl and singer Emma Bunton. The couple became engaged on 21 January 2011. The couple have two sons: Beau Lee Jones born on 10 August 2007 and Tate Lee Jones born on 6 May 2011.
In 1997, his brother was stabbed to death during a fight in a London pub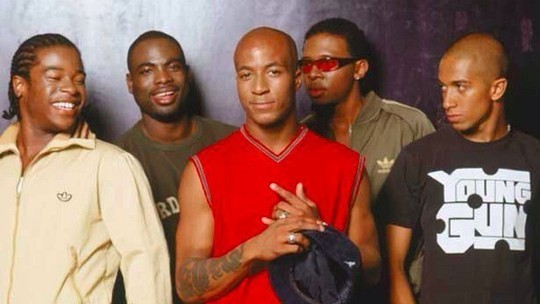 Ad blocker interference detected!
Wikia is a free-to-use site that makes money from advertising. We have a modified experience for viewers using ad blockers

Wikia is not accessible if you've made further modifications. Remove the custom ad blocker rule(s) and the page will load as expected.