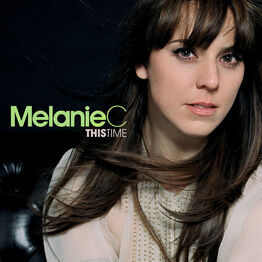 This Time is Melanie C.'s fourth studio album that was released on March 30, 2007 on her own record label, Red Girl Records.
Tracklisting
Edit
What If I Stay
Protected
Forever Again
Your Mistake
Don't Let Me Go (feat. Adam Argyle)
Immune
May Your Heart
Out of Time
Ad blocker interference detected!
Wikia is a free-to-use site that makes money from advertising. We have a modified experience for viewers using ad blockers

Wikia is not accessible if you've made further modifications. Remove the custom ad blocker rule(s) and the page will load as expected.